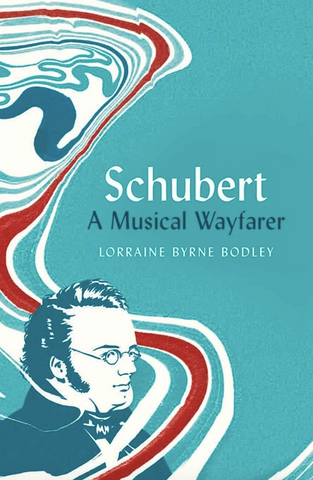 Schubert: A Musical Wayfarer
**Forthcoming 06  June 2023** Pre-Order Now to reserve a copy!  **สั่งจองล่วงหน้าได้เลยเพื่อให้ได้รับอย่างรวดเร็วเมื่อหนังสือออก**
An insightful biography of the great composer, revealing Schubert's complex and fascinating private life alongside his musical genius
Brilliant, short-lived, incredibly prolific--Schubert is one of the most intriguing figures in music history. While his music attracts a wide audience, much of his private life remains shrouded in mystery, and significant portions of his work have been overlooked.
In this major new biography, Lorraine Byrne Bodley takes a detailed look into Schubert's life, from his early years at the Stadtkonvikt to the harrowing battle with syphilis that led to his death at the age of thirty-one. Drawing on extensive archival research in Vienna and the Czech Republic, and reconsidering the meaning of some of his best-known works, Bodley provides a fuller account than ever before of Schubert's extraordinary achievement and incredible courage. This is a compelling new portrait of one of the most beloved composers of the nineteenth century.
 384 pages, Hardcover, June 2023.
---
We Also Recommend