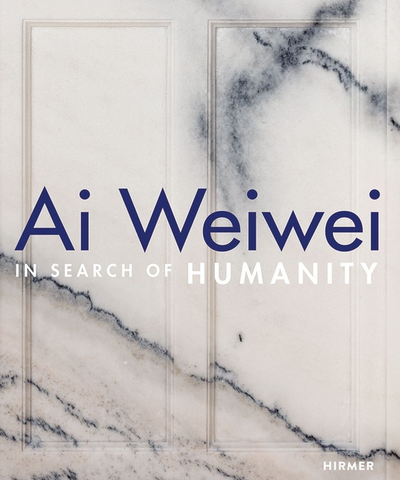 AI Weiwei: In Search of Humanity
**if not in-store, please allow up to 2 weeks for delivery** หากหนังสือหมดจากหน้าร้าน เราจะส่งภายใน 10-14 วัน**
A critical examination of the human condition and artistic responsibility through the eyes of Ai Weiwei.
Internationally renowned for his multimedia work as an artist-activist, Ai Weiwei has become one of the foremost political artists today.
Ai Weiwei: In Search of Humanity
offers the reader an in-depth examination of the aspect of humanity and artistic responsibility in Ai Weiwei's work. The catalog includes key works from all phases of the artist's career, focusing on works that shed light on themes that have long compelled him: surveillance, censorship, human rights, freedom of expression, the global refugee crisis, radical responsibility, the power of beauty, and the truth of poetry. Guided by these concerns, it offers new perspectives to understand the relevance of Ai Weiwei's artistic language. It encompasses a wide range of art historical paradigms (such as the readymade) alongside more radical activist strategies, all aimed at exploring the extremes of the contemporary human condition on a global scale.
---
We Also Recommend