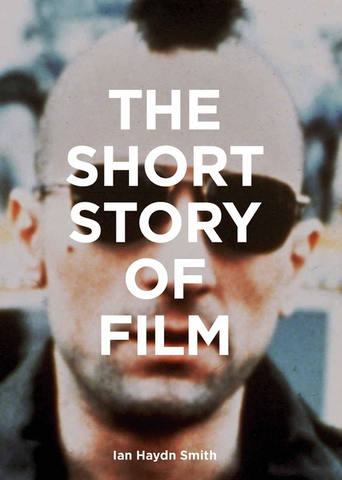 The Short Story of Film: A Pocket Guide to Key Genres, Films, Techniques and Movements
**if not in-store, please allow up to 2 weeks for delivery** หากหนังสือหมดจากหน้าร้าน เราจะส่งภายใน 10-14 วัน**
The Short Story of Film is a new and innovative introduction to the art of film-making. Simply constructed, the book explores 50 key movies, from superhero blockbusters to indie darlings. The design of the book allows the reader to navigate their way around key genres, movements and techniques with ease. Accessible, concise and fun to read, this pocket guide will give moviegoers a new way to enjoy their favorite films and to discover new ones to watch.
The perfect book for all movie lovers who want to understand how, why and when film changed.
1.78 cms H x 21.08 cms L x 14.73 cms W, 224 pages, Softcover, March 2020.
---
We Also Recommend