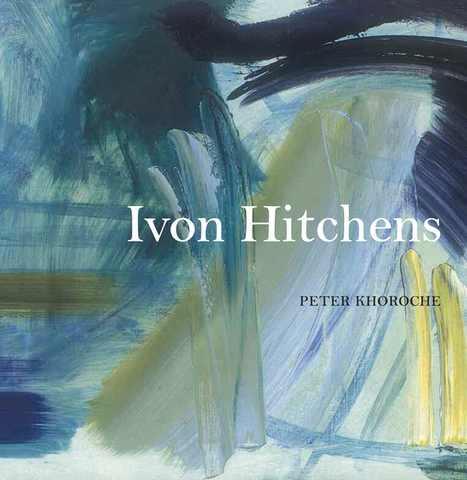 Ivon Hitchens
**if not in-store, please allow up to 2 weeks for delivery** หากหนังสือหมดจากหน้าร้าน เราจะส่งภายใน 10-14 วัน**
Ivon Hitchens (1893-1979) is widely regarded as the outstanding English landscape painter of the 20th century. Immediately recognisable by its daring yet subtle use of colour and brushmark to evoke the spirit of place, his work is to be found in public and private collections throughout the world.
Newly available in paperback, this is the definitive study of Hitchens' life and work. Peter Khoroche draws on the painter's published writings, correspondence and conversation to create a critical reappraisal of Hitchens' theory and practice. He surveys the entire oeuvre (still-lifes, flower pieces, nudes, interiors and large-scale murals besides the landscapes), a huge legacy of work spanning sixty years, and charts the journey from conventional beginnings to 'figurative abstraction'.
A selection of over 100 colour images, examples of Hitchens' best and most characteristic painting in all genres, provide a retrospective exhibition covering the artist's entire career. These illustrations, singled out for praise by reviewers of the hardback edition, demonstrate the artist's outstanding talents and reinforce his standing as a key figure in the history of British art.
2.03 cms H x 27.69 cms L x 27.43 cms W, 208 pages, Softcover, January 2014.
---
We Also Recommend