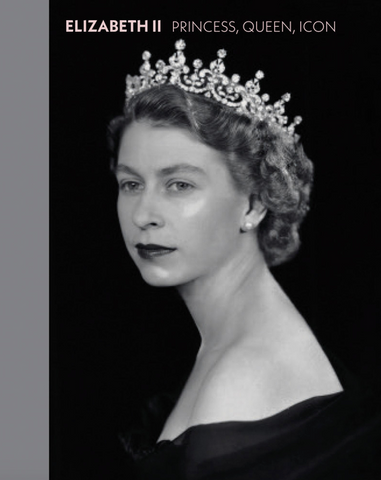 Elizabeth II: Princess, Queen, Icon
**if not in-store, please allow up to 2 weeks for delivery** หากหนังสือหมดจากหน้าร้าน เราจะส่งภายใน 10-14 วัน**
The many portraits of Queen Elizabeth II, spanning nearly a century of British history
This book highlights the most interesting and important portraits of Queen Elizabeth II that are held in the Collection of the National Portrait Gallery, London. With just under 1,000 portraits of Elizabeth II, the National Portrait Gallery boasts some of the most treasured and famous official portraits of the queen captured at key historic moments, as well as day-to-day images of the monarch at home and with family, following her journey from childhood to princess and queen, mother and grandmother.
A selection of paintings and photographs spanning from 1926 to the present take readers on a visual journey through the life of Britain's foremost icon, featuring key official portraits alongside more personal images from the queen's life and reign, explored through the lens of art. Some portraits are accompanied by extended captions and quotes to shed light on their particular significance.
2.03 cms H x 22.1 cms L x 17.27 cms W, 152 pages, Hardcover, April 2022.
---
We Also Recommend