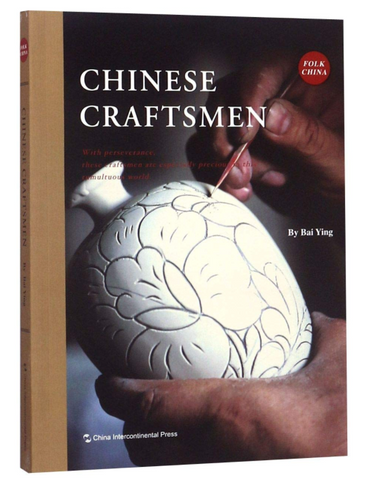 Chinese Craftsmen by Bai Ying
Even if the world is awkward and the society is impetuous, there are always some people who are sticking to a craft and a tradition because of a love, a feeling, a dream, and a hope. Even if the process is difficult and the future is unknowable, it never gives up. Because of this insistence, they are especially precious in this fast-moving society. The author spent 4 years searching for more than 30 traditional Chinese craftsmen, tracking and photographing their lives and work, recording the persistence and dreams of the current Chinese traditional craftsmen, and their living conditions, and the development status and predicament of traditional crafts.
221 pages, softcover, June 2018.
---
We Also Recommend