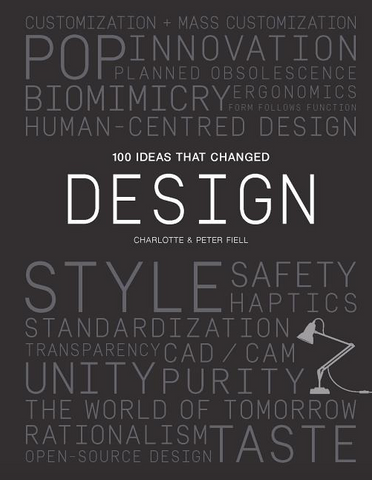 100 Ideas That Changed Design (100 Ideas)
**if not in-store, please allow up to 2 weeks for delivery** หากหนังสือหมดจากหน้าร้าน เราจะส่งภายใน 10-14 วัน**
This inspiring book chronicles the most influential ideas that have shaped industrial and product design. Written by two experts on modern design, it provides a concise history of the subject, and offers a fascinating resource to dip into for the general reader.
From the origins of modern design in the craft movements of the 19th and early 20th century, and the changes brought about by mass production, the book traces the most important ideas in design through the modern movement and post-war consumer society to more recent ideas such as Open-Source Design and Biomimicry.
1.78 cms H x 21.34 cms L x 16.51 cms W, 216 pages, January 2019.
---
We Also Recommend